A Note on Ordering Food at Sauer Grapes
Sauer Grapes is first and foremost a wine shop. I do offer a simple menu of breads, spreads, nuts and unique cheeses but I ask that if you would like your food served in a timely manner, please order ahead of time. This is especially true when there are events taking place at nearby venues. I do my best, but for the most part, I'm a one person operation and it can take me a while to prepare even simple menu items when the shop is busy. So please, help me serve you in a timely manner and email ahead at mariedsauer@gmail.com, let me know how many are in your party and what you would like to order. I hate disappointing my customers and this is the easiest way to make sure everyone is happy with their service! — Marie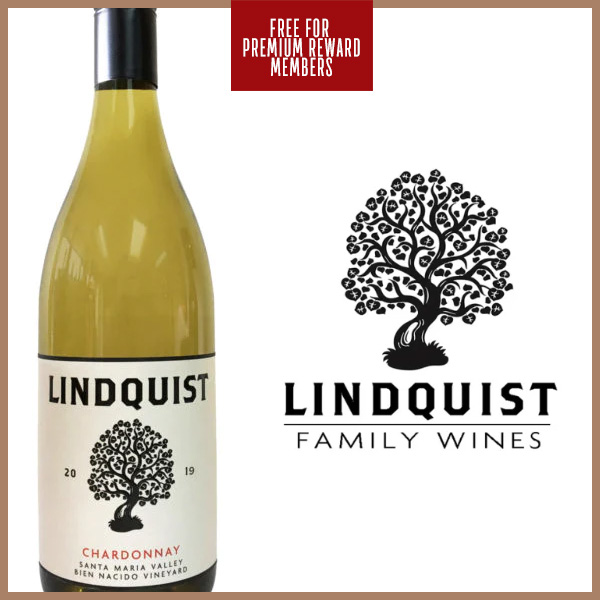 THU, January 26
First seating is 5 to 6 pm and second seating is 6 to 7 pm
Please let me know which time you plan to come!
Lindquist Family Wines with Carly
Bob Lindquist was in town this week and Carly and I had the pleasure of having lunch with him and tasting through his Southern CA wines and one of the wines his wife makes.  Everything was wonderful so, of course, I HAVE to share them with you!  Bob was one of the original Rhone Rangers alongside Jim Clendenen—he's the one who started Qupe Winery—so quite a famous guy!
Here are the wines you'll be tasting:
Lindquist Chardonnay/Viognier 2020
Lindquist Bien Nacido Vineyard Chardonnay 2020
Lindquist GSM 2020
Lindquist Syrah 2019
Lindquist Sawyer Lindquist Vineyard Syrah "Sonnie's" 2019
Verdad Cabernet Sauvignon 2020, Paso Robles
$14 per person 
Free for Premium Reward Members
Tipping is always appreciated.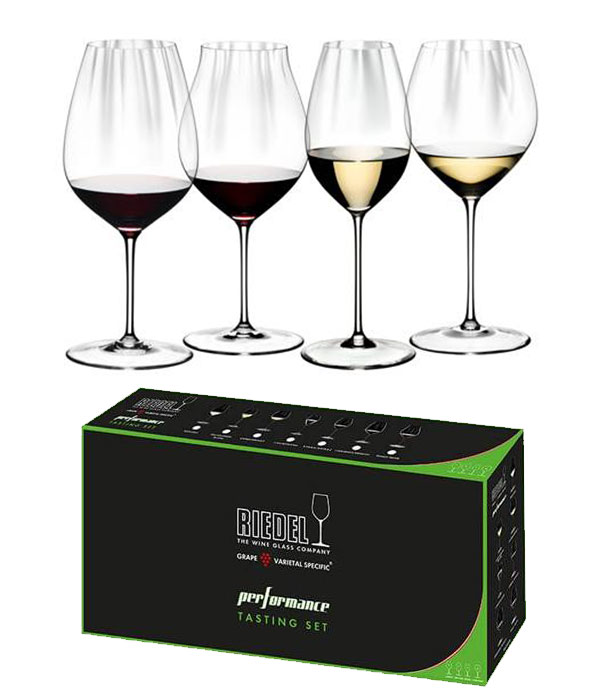 Monday, January 23rd, 5:30 to 7:30 pm

Special event: Riedel Glassware Class! 
It's been a long time since we've been able to do this popular class due to Covid and everything that followed. 
So I'm super excited to announce this!
Here's a summary:
Discover how the size and shape of your glass influence your perception of aroma and flavor with a RIEDEL Performance Tasting Set. This set contains 4 pieces: Cabernet/Merlot, Sauvignon Blanc, Pinot Noir and Chardonnay.  Each glass has been designed in a RIEDEL Sensory Workshop based on the grape variety's specific DNA. By comparing wines in the correct and incorrectly shaped glasses, you can learn the powerful role they play in wine enjoyment.
In this event, led by Craig Locascio, CWE, DipWSET (an expert-level qualification covering all aspects of wine) of Breakthru Beverage, we'll taste the appropriate varietal with each glass alongside a standard wine glass.  RIEDEL Performance is the first wine glass series ever to feature bowls with a light optic impact for better aromatics. Co-designed by both Georg and Maximilian Riedel, RIEDEL Performance is a technologically advanced and user-friendly collection of grape varietal specific glasses. 
I bought 40 kits to get them at half price so the price for the event is only $75 per person! and that includes the wine tasting, lecture, light bread and cheese AND you get to keep the glass kits!  $75 is below the regular wholesale for the glass kits alone!
Hope you're as excited about this as I am! 
Tipping is always appreciated.
I LOVE WINE! AND I LOVE GIVING MY CUSTOMERS GREAT DEALS ON WINE!
I love learning about special vintages, discovering new labels, finding gems that no one else knows about, and most of all, I love sharing my knowledge of wine!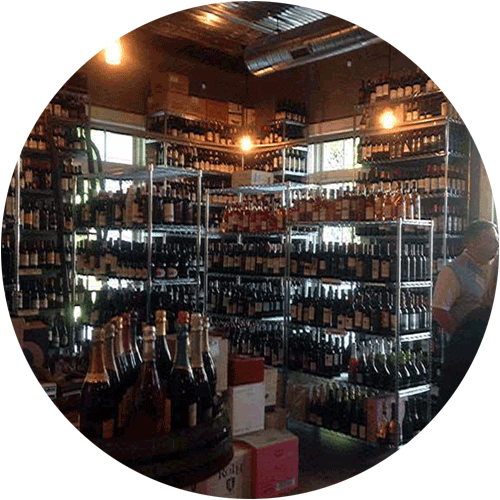 17,000+
My shop might not be huge, but my inventory of wine is! It's a great place to come and explore.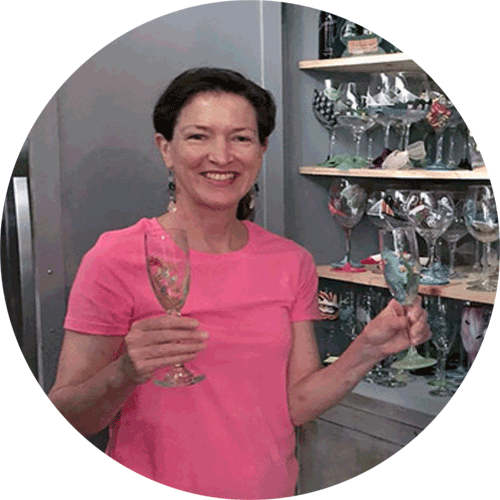 I'll guide you along
The selection at Sauer Grapes can be overwhelming, but I'm happy to help you discover that perfect bottle!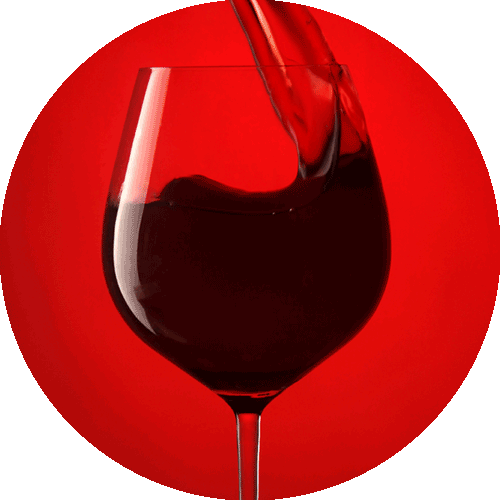 The best prices. Period!
My prices beat the big box stores and the web. I hunt down crazy good deals and bring them to you!
At Sauer Grapes Wine Shop, we always have one dry still rose and three sparkling wines by the glass: one Champagne, one rose and one something else. In addition, there are five whites and five reds on the menu—always a $4 glass, $6-9 glass and a $10-14 glass—and the menu changes weekly.  The more expensive glasses are always still really great deals! You can also pick any bottle off the shelf to open.  If you don't finish it, State law says you can take it home. There is a $4 corkage but I beat everyones' prices so you can't drink cheaper anywhere!.
Have a bite
From the classic cheese plate to delicious local foods, you'll find delightful tapas/gourmet food items that go perfectly with our wines by the glass. You can take some home, too!
Great Events
Wine tastings, holiday celebrations, appearances by well know winemakers — Sauer Grapes Wine Shop always has something going on that makes it fun to learn about wine.
the perfect pair
Need help with wine pairings for your dinner party?  I'd love to help!  Just bring in your menu, tell me your target price, and I'll gladly come up with suggestions.  I'm also happy to do this for appetizer pairings and special events. I can also switch this around and offer food suggestions to go with your favorite wine!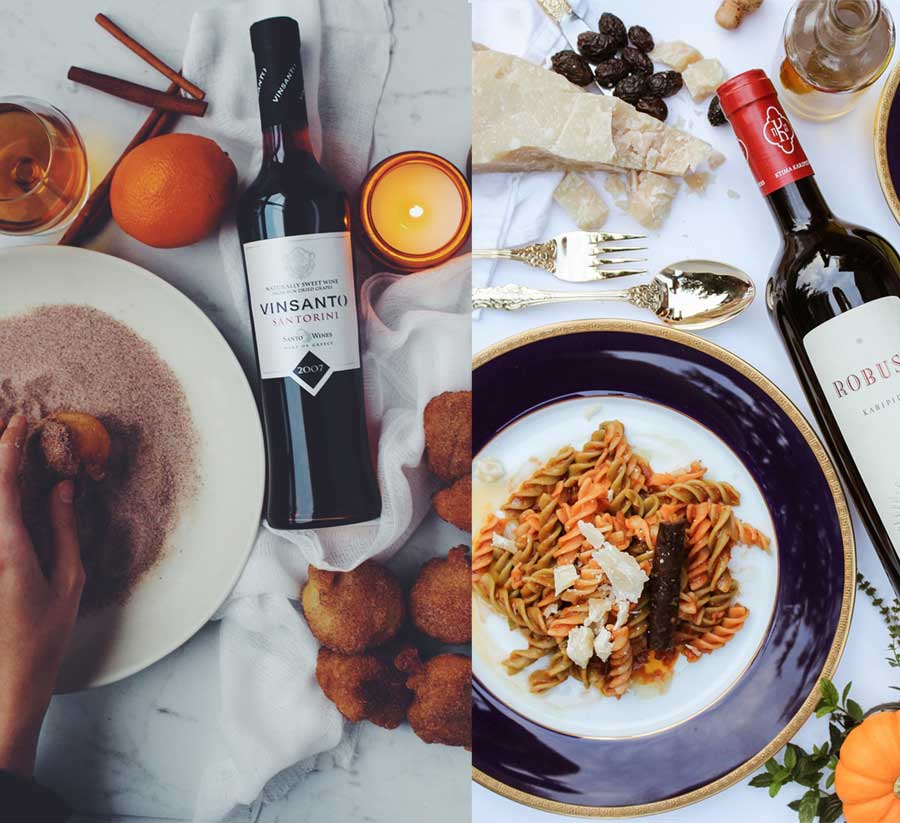 live music
Great jazz, pop, beach tunes— we love to have local bands and singers entertain at Sauer Grapes.
Monday 3 to 7pm
Tuesday thru Saturday 3 to 8pm
EMail
mariedsauer@gmail.com
Address
125 River Landing Drive • Suite 102
Daniel Island • 29492