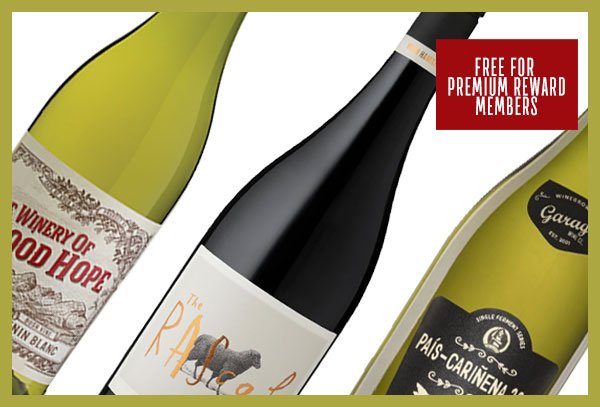 THURSDAY, SEPTEMBER 23
5:00–7PM  
Rita returns with more of her fabulous Italian portfolio!
Roero Arneis Recit docg 2019 Monchiero Carbone
Sauvignon Blanc delle Venezie IGT 2020  
Valpolicella Classico DOC 2020 Corte Alta  
Rosso di Valtellina DOC 2013 Plozza 
Sangiovese Maremma Toscana DOC 2018 I Perazzi La Mozza 
Valpolicella Ripasso DOC Classico Superiore Tradizione 2017 Zyme'
Please let me know if you can make it so I can plan the seating! 
$14 with $5 going towards a wine purchase.
Call MARIE @ 843-471-2157 ​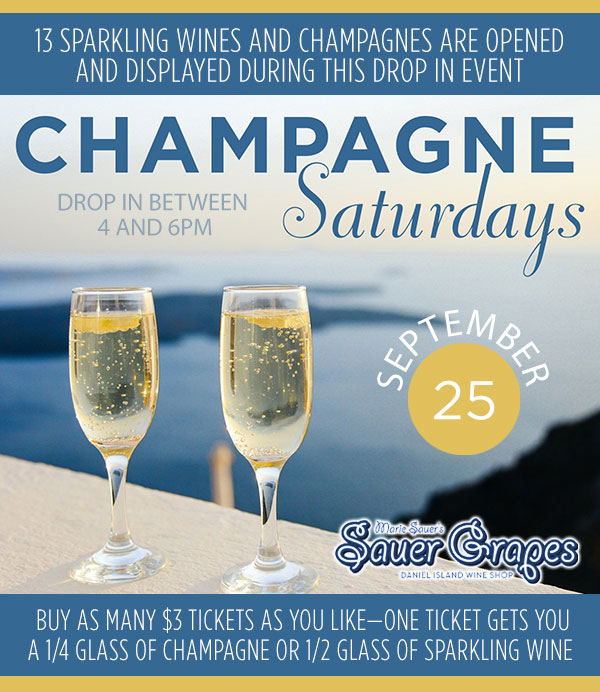 SUNDAY, SEPTEMBER 26


EXPERIENCE YOUR FIRST SIP OF FALL WITH THE NEW​CHANDON​ GARDEN SPRITZ​
TICKETS-$15​
MOET HENNESSY ​WINE TASTING​
4:30-5:15pm
MUSIC BY​ TRANÉ N'CHEL​
5:15-6:30PM​
             ​
OLDIES, POP TUNES AND CLASSIC SOUL WITH A UNIQUE TWIST & A SPRINKLING OF ORIGINAL MATERIAL​
GET READY FOR A WINE SIPPING, TOE TAPPING, HAND CLAPPING, SOUL STIRRING EXPERIENCE. MOTOWN, R&B, JAZZ & YOU — PERFECT RECIPE FOR A GOOD TIME!
LITE BITES & WINES AVAILABLE FOR PURCHASE  ​
SEATING LIMITED PLEASE RSVP DIRECTLY TO MARIEDSAUER@GMAIL.COM
OR CALL MARIE @ 843-471-2157 ​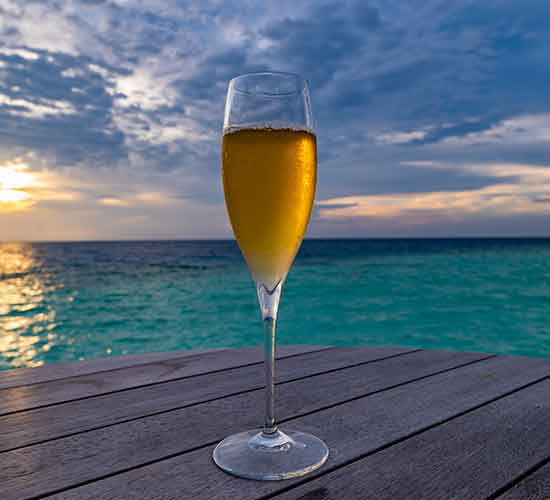 SUNDAY, OCTOBER 3
4:00–6PM
WINE EVENT OF THE YEAR!
Grower Champagne
Comparing Terroirs Seminar

While large producers like Moët & Chandon may obtain grapes from a thousand different vineyards and produce their wines in large facilities to develop and refine their own unique brand, grower champagne is often produced from just a few villages, allowing us to see the variation in Champagne and how these wines express a sense of place.
$65 per person for reservations before September 3rd  and $75 after September 3rd.
Payment due at the time of reservation.
50% cancellation fee within 48 hours of the event.  
Light bread and cheese to accompany.
RSVP soon as its first come, first serve!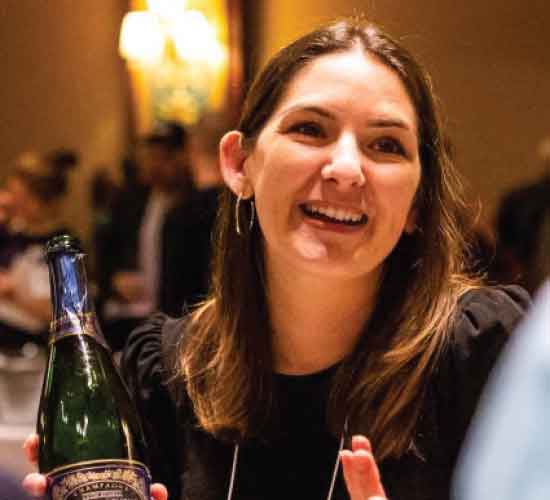 Our special guest speaker, Lauren Reches of Skurnik Wines, largest importer of Grower Champagne in the U.S.
Lauren Reches's journey to the wine business started with a background in restaurants from 1999 until 2011 and a love of French culture and language. In 2017, she completed her PhD in French Studies at the City University of New York. Her doctoral thesis combined her love of food and wine, focusing on regional gastronomy in the early 20th-century. She has worked for Skurnik Wines since 2013, starting first as the Assistant French portfolio manager and transitioning to the National Sales team before assuming her current role as the National Sales Director in October 2019. 
Here are the fabulous Champagnes we'll be tasting:
Von Winning Riesling Sekt Extra Brut NV
Pierre Gimonnet & Fils 1er Cru Blanc de Blancs Brut NV
Varnier-Fannière Cuvée de Jean Fannière Origine' Extra-Brut NV
Geoffroy Empreinte Brut 2013
Moussé Fils Les Vignes de Mon Village Brut     NV
Mouzon-Leroux L'Atavique Tradition Extra-Brut NV
Vilmart & Cie Grand Cellier Brut NV
Marc Hébrart Rosé Brut NV
Goutorbe Champagne Rose NV
H. Billiot Rosé Brut NV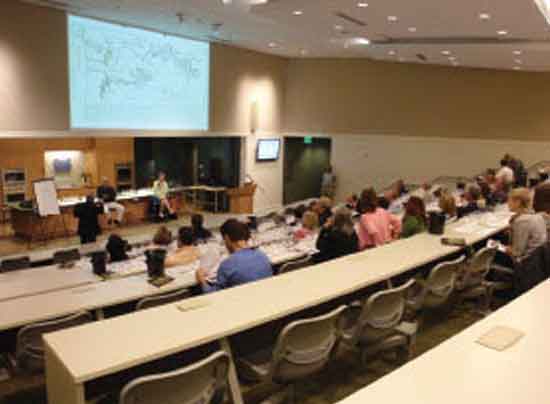 The Sauer Grapes Grower Champagne Seminar will be held in the spacious 115 person amphitheater located at the Culinary Institute of Charleston at Trident Technical College's Palmer Campus, 66 Columbus St., Charleston.
Ask how you can save on everything you buy at Sauer Grapes plus get invites to private wine dinners and much more!
New Rewined
Candle scents!
Mojito
Cosmo
Malbec
and more!
Ask how you can work with Sauer Grapes to host your own event!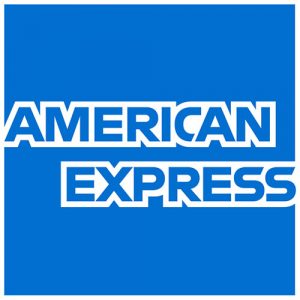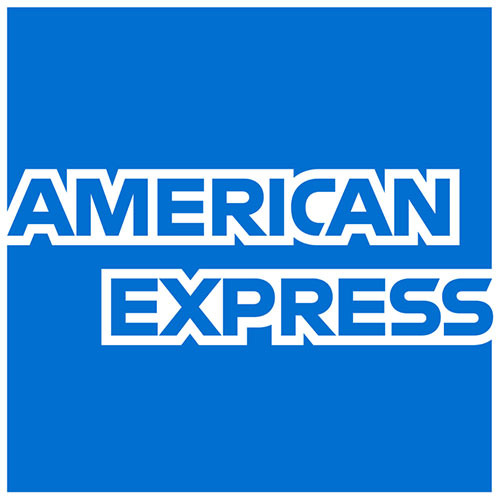 We accept all major credit cards including American Express!
I LOVE WINE! AND I LOVE GIVING MY CUSTOMERS GREAT DEALS ON WINE!
I love learning about special vintages, discovering new labels, finding gems that no one else knows about, and most of all, I love sharing my knowledge of wine!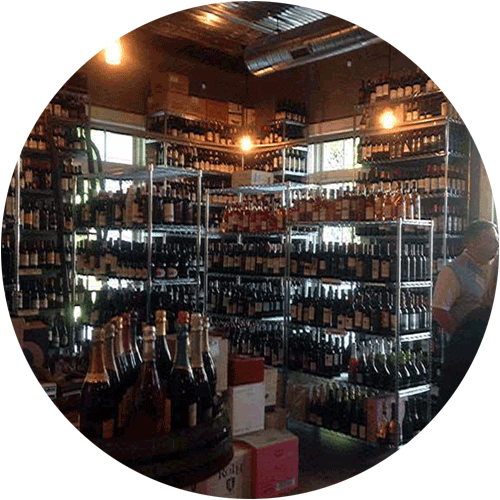 17,000+
My shop might not be huge, but my inventory of wine is! It's a great place to come and explore.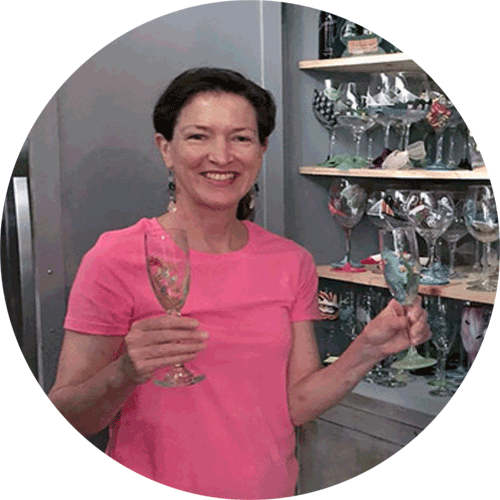 I'll guide you along
The selection at Sauer Grapes can be overwhelming, but I'm happy to help you discover that perfect bottle!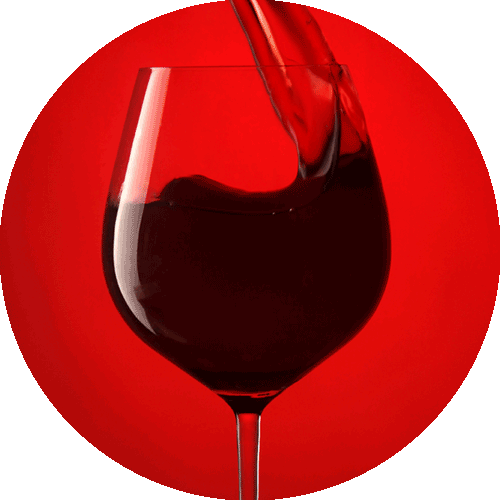 The best prices. Period!
My prices beat the big box stores and the web. I hunt down crazy good deals and bring them to you!
At Sauer Grapes Wine Shop, we always have one dry still rose and three sparkling wines by the glass: one Champagne, one rose and one something else. In addition, there are five whites and five reds on the menu—always a $4 glass, $6-9 glass and a $10-14 glass—and the menu changes weekly.  The more expensive glasses are always still really great deals! You can also pick any bottle off the shelf to open.  If you don't finish it, State law says you can take it home. There is a $4 corkage but I beat everyones' prices so you can't drink cheaper anywhere!.
Have a bite
From the classic cheese plate to delicious local foods, you'll find delightful tapas/gourmet food items that go perfectly with our wines by the glass. You can take some home, too!
Great Events
Wine tastings, holiday celebrations, appearances by well know winemakers — Sauer Grapes Wine Shop always has something going on that makes it fun to learn about wine.
the perfect pair
Need help with wine pairings for your dinner party?  I'd love to help!  Just bring in your menu, tell me your target price, and I'll gladly come up with suggestions.  I'm also happy to do this for appetizer pairings and special events. I can also switch this around and offer food suggestions to go with your favorite wine!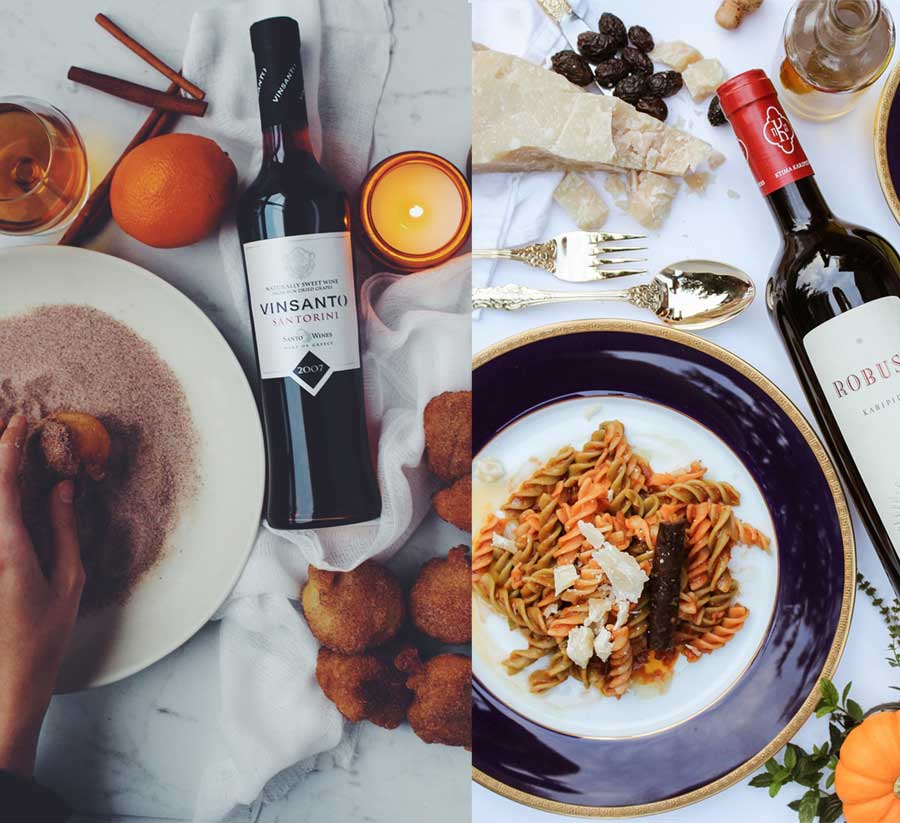 live music
Great jazz, pop, beach tunes— we love to have local bands and singers entertain at Sauer Grapes.
NEW HOURS AS OF SEPTEMBER 13


Monday 3 to 7pm
Tuesday thru Saturday 3 to 8pm
 


Kathy will also be back with her 5/$5 tastings on Mondays starting on  Sept. 20

th —

 5 to 6:30pm
EMail
mariedsauer@gmail.com
Address
125 River Landing Drive • Suite 102
Daniel Island • 29492