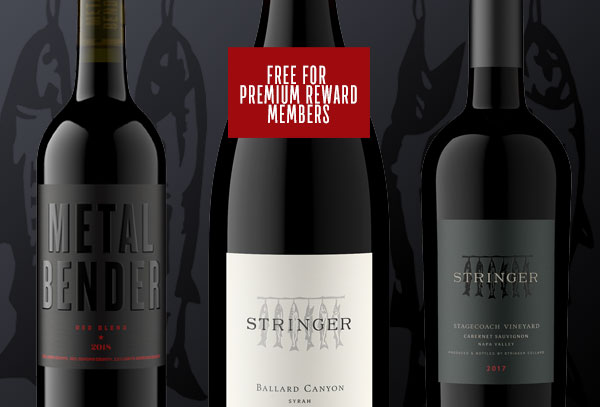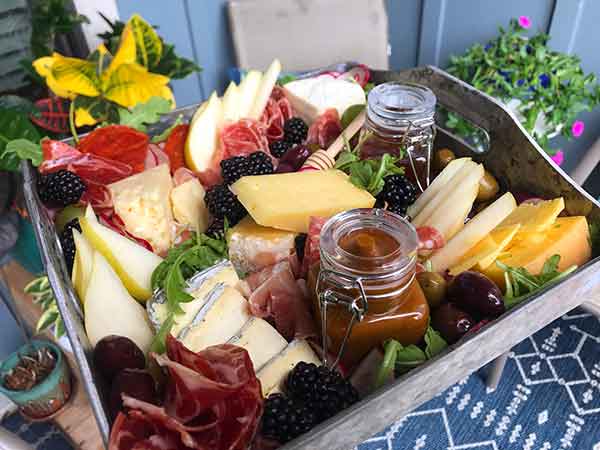 Thursday, June 24th


5 to 7PM

Please let me know approximately when you're planning to arrive so I can plan the food and seating!
Come and get your bottles signed! Please RSVP by Tuesday, June 21 and you'll need to preorder your charcuterie boards!
Special event:  Winemaker Casey Stringer from Stringer Cellars in Napa will be here!  These wines are a real treat and here's what we'll be tasting:
Metal Bender Sauvignon Blanc SRP $18
Metal Bender Red blend SRP $24 
Stringer Chardonnay Linda Vista Vineyard 2018, Oak Knoll, Napa SRP $32
Stringer Syrah 2018, Ballard Canyon, Santa Barbara SRP $35
Stringer Grenache 2019 SRP $52 
Stringer Napa Cabernet 2018 SRP $55
Stringer Stagecoach Vineyard Cabernet Sauvignon 2017, Napa Valley SRP $75 
And to make the event even more special, Katie is preparing 1 and 2 person charcuterie boards!  $16 for one and $31 for 2. 
An individual ($16) board would contain:
1 meat

1 cheese

Seasonal accouterments (fruit, pickled things, honey)

Sliced baguette
A couple ($31) size board:
2 meats 

3 cheeses

Seasonal accouterments (fruit, pickled things, honey)

Sliced baguette
The example is one of Katie's larger charcuterie boards. The boards for the event will be smaller, but have the same great quality!
$15 with $5 going towards a wine purchase
 
Also, if you have not been vaccinated, please wear a mask until the tasting begins, thank you!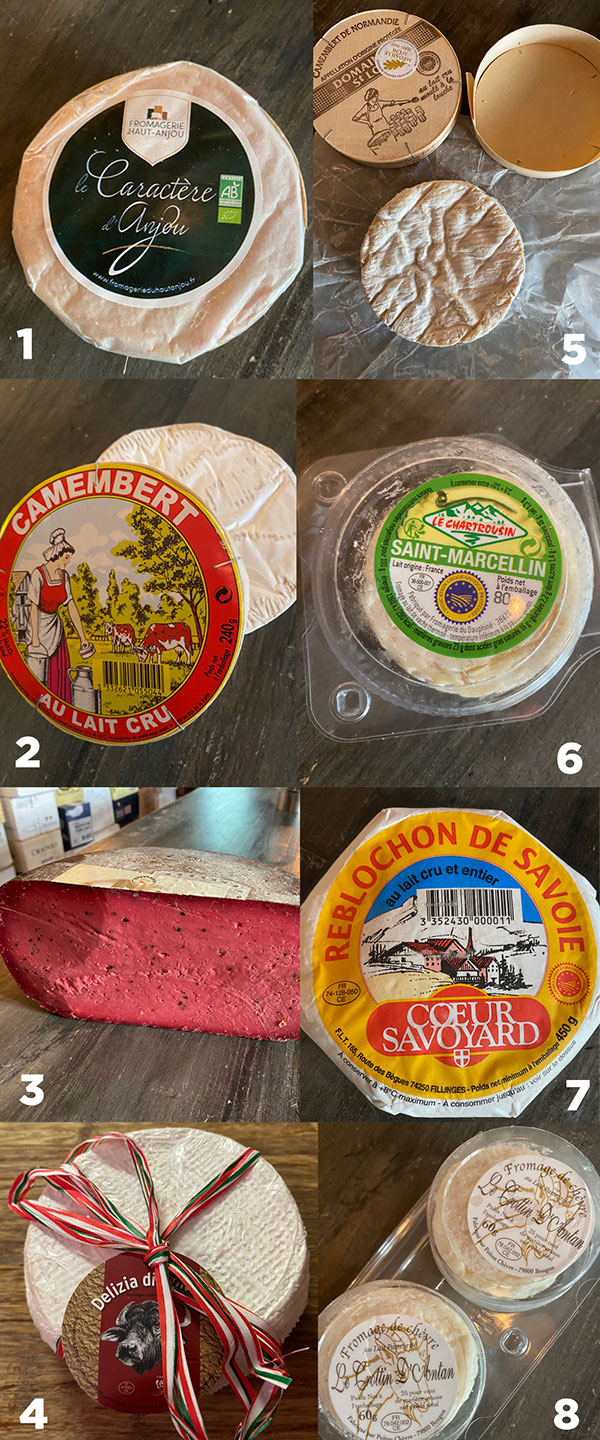 NEW CHEESES
1. Haut Character Anjou / cow 7.5oz $13— Definitely a cheese for people who liked strong cheese. It's a bit rustic but very fun.
2. Camembert 240g $10 — An easy going Camembert, made for the French market, a milder flavor but perfect for an introduction to Camembert.
3. Tomme Berry tomato olive / cow $26/lb — Hard cheese made with tomato and olive from the loire valley.
4. Buffalo Camembert $18 9oz — Made with buffalo milk. Outside crust of a Camembert but creamy inside like a buffalo style mozzarella, very smooth and easy, perfect for a new cheese explorer.
5. Gold medal Camembert 250g $14— Best Camembert in France 2020!. Has a bit stronger flavor profile but it's the real thing with real flavor. This is what you find in a good cheese store.
6. Saint Marcelin / cow 80g $5 little creamy cow from Lyon, smooth easy going and light.
7. Reblochon / cow 450g $22 —a French aop classic definitely outstanding when baked.
8. Crottins / goat 120g 2 pack $11 — Competition for Saint Marcellin, very creamy as well but a bit more woody at the end, an everyday cheese.
Ask how you can save on everything you buy at Sauer Grapes plus get invites to private wine dinners and much more!
New Rewined
Candle scents!
Mojito
Cosmo
Malbec
and more!
Ask how you can work with Sauer Grapes to host your own event!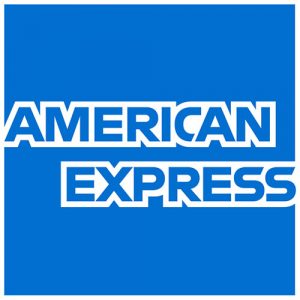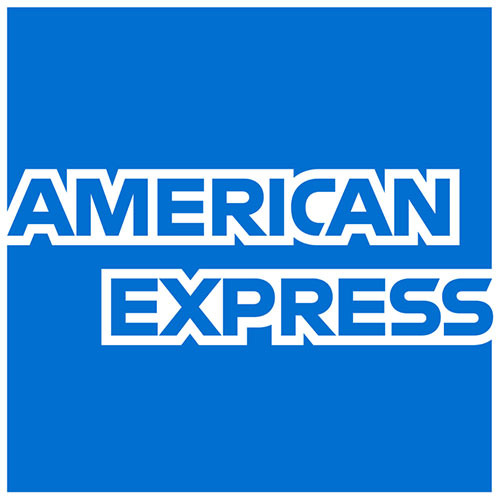 We accept all major credit cards including American Express!
I LOVE WINE! AND I LOVE GIVING MY CUSTOMERS GREAT DEALS ON WINE!
I love learning about special vintages, discovering new labels, finding gems that no one else knows about, and most of all, I love sharing my knowledge of wine!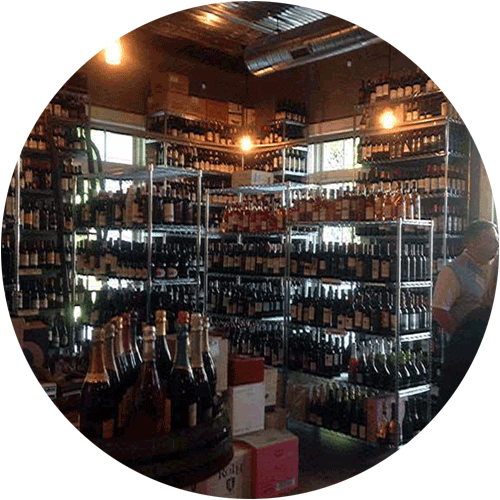 17,000+
My shop might not be huge, but my inventory of wine is! It's a great place to come and explore.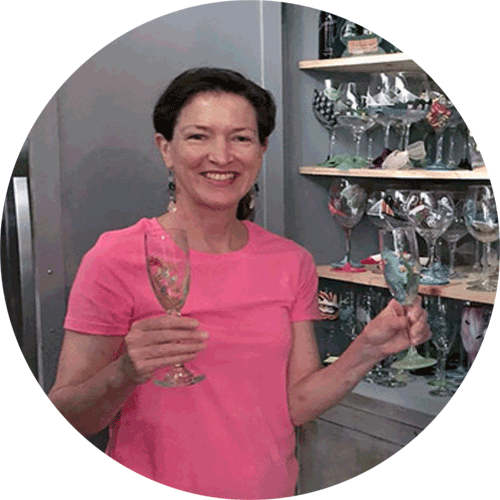 I'll guide you along
The selection at Sauer Grapes can be overwhelming, but I'm happy to help you discover that perfect bottle!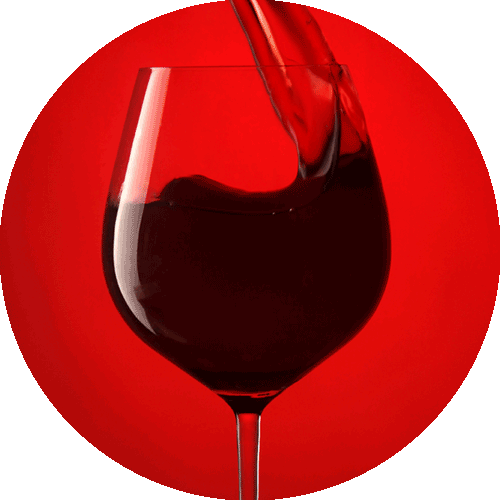 The best prices. Period!
My prices beat the big box stores and the web. I hunt down crazy good deals and bring them to you!
At Sauer Grapes Wine Shop, we always have one dry still rose and three sparkling wines by the glass: one Champagne, one rose and one something else. In addition, there are five whites and five reds on the menu—always a $4 glass, $6-9 glass and a $10-14 glass—and the menu changes weekly.  The more expensive glasses are always still really great deals! You can also pick any bottle off the shelf to open.  If you don't finish it, State law says you can take it home. There is a $4 corkage but I beat everyones' prices so you can't drink cheaper anywhere!.
Have a bite
From the classic cheese plate to delicious local foods, you'll find delightful tapas/gourmet food items that go perfectly with our wines by the glass. You can take some home, too!
Great Events
Wine tastings, holiday celebrations, appearances by well know winemakers — Sauer Grapes Wine Shop always has something going on that makes it fun to learn about wine.
the perfect pair
Need help with wine pairings for your dinner party?  I'd love to help!  Just bring in your menu, tell me your target price, and I'll gladly come up with suggestions.  I'm also happy to do this for appetizer pairings and special events. I can also switch this around and offer food suggestions to go with your favorite wine!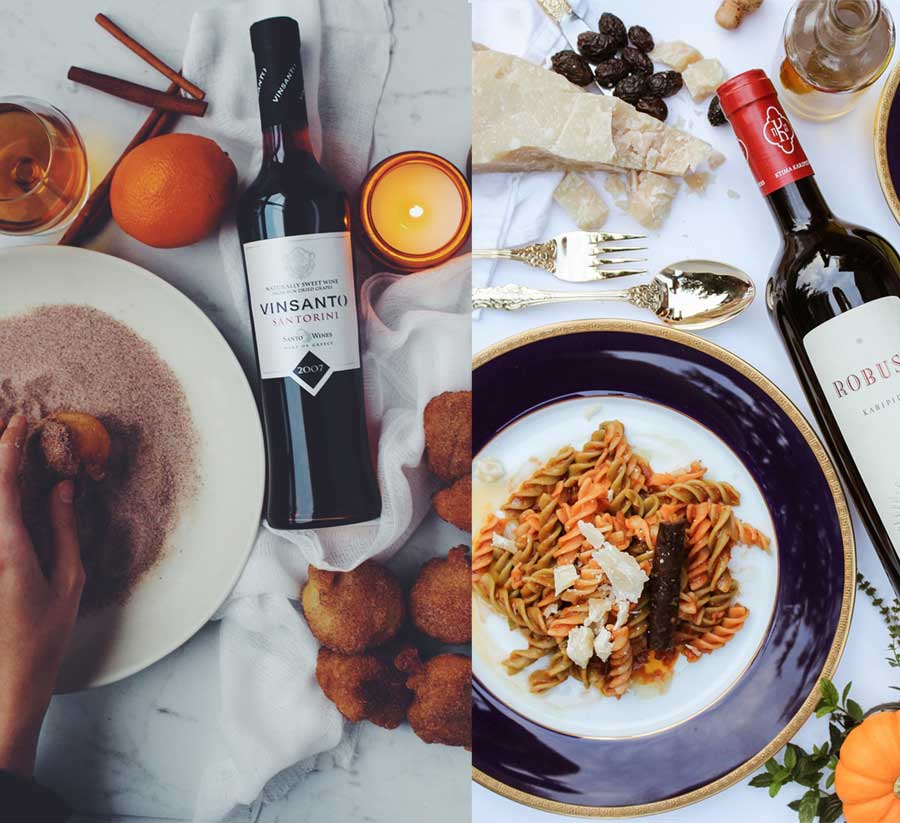 live music
Great jazz, pop, beach tunes— we love to have local bands and singers entertain at Sauer Grapes.
Weekdays
Regular hours are—
TUE – SAT: 3-8PM
MON: 3-6PM
(Sauer Grapes stays open later than 8pm when customers are having fun or there's a special event like Jazz Night!)
EMail
mariedsauer@gmail.com
Address
125 River Landing Drive • Suite 102
Daniel Island • 29492