A Note on Ordering Food at Sauer Grapes
Sauer Grapes is first and foremost a wine shop. I do offer a simple menu of breads, spreads, nuts and unique cheeses but I ask that if you would like your food served in a timely manner, please order ahead of time. This is especially true when there are events taking place at nearby venues. I do my best, but for the most part, I'm a one person operation and it can take me a while to prepare even simple menu items when the shop is busy. So please, help me serve you in a timely manner and email ahead at mariedsauer@gmail.com, let me know how many are in your party and what you would like to order. I hate disappointing my customers and this is the easiest way to make sure everyone is happy with their service! — Marie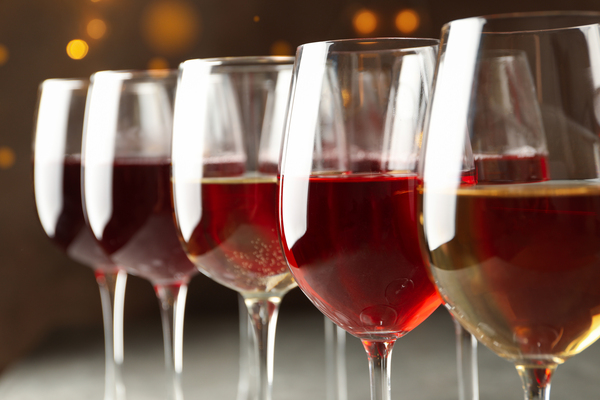 THURSDAY, AUGUST 18    5 — 7:00 PM
5 wines for $10 — Marie's picks! 
Please let me know if you can make it
PLEASE PREORDER:
Small cheese plate $8
Large cheese plate $12
Mixed salami and cheese plate: $10
Plate of bread or crackers: $3
Small bowl of olives: $4
Cherry peppers with pecorino cheese and oil: $1.50
Burrata with roasted red tomatoes bits and garlic oil: $6
Hope to see you! 
Tips Appreciated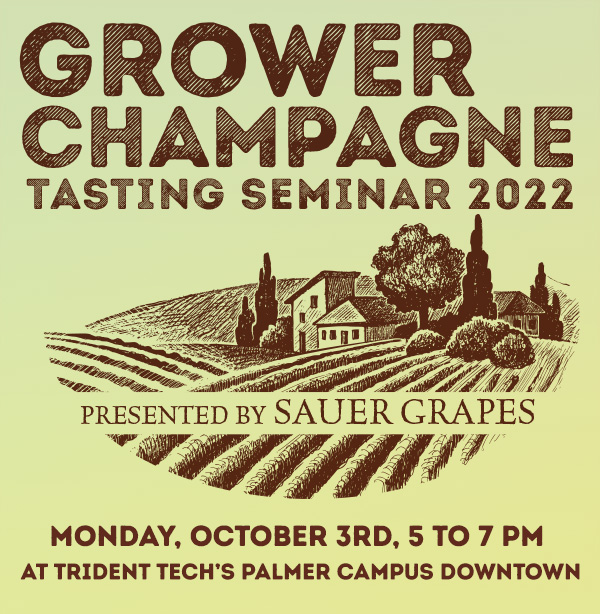 Sauer Grapes Event of the Year!
Guest speakers from Michael Skurnik Imports:
Luke Bullard, Southeastern Regional Sales Manager
Gabe McClary, VP of Champagne
Michael Skurnik imports over 60% of all Grower Champagne coming into the US!  Luke and Gabe know every minute detail of these incredible Grower Champagnes, the winemakers, the soil—they are amazing! It really adds to the tasting experience when you understand what creates the complexities of Grower Champagnes. (And you can wow your friends, colleagues and family with your new found knowledge!)
More details including the list of Grower Champagnes on the tasting menu are coming soon.
Register from:
August 1 to August 31 for $99(+tax) and receive a $15 gift card
Sept 1 to Oct 1 for $99(+tax)
Refunds for cancellations will be issued only until 48 hours prior to the seminar.
The Sauer Grapes Grower Champagne Tasting Seminar 2022 will be held in the spacious 115 person Amphitheater located at the Culinary Institute of Charleston at Trident Technical College's Palmer Campus, 66 Columbus St, Charleston.
A shuttle bus that will leave from and return to Sauer Grapes will be available for a small fee.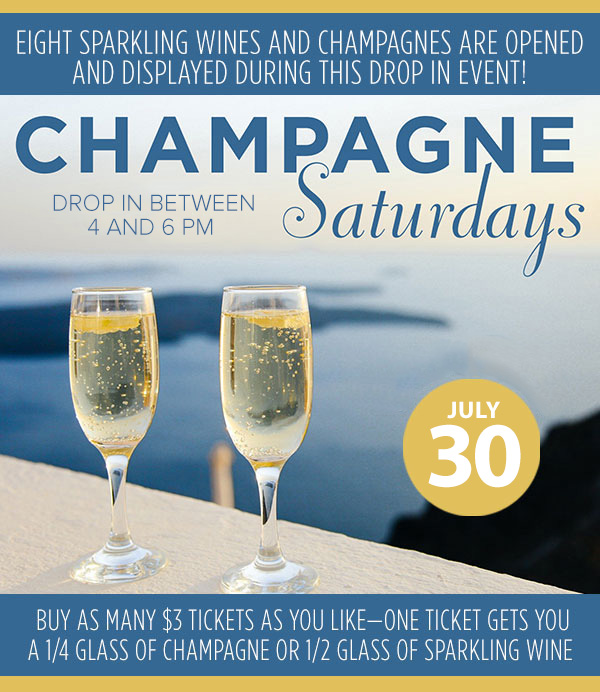 Ask how you can save on everything you buy at Sauer Grapes plus get invites to private wine dinners and much more!
New Rewined
Candle scents!
Mojito
Cosmo
Malbec
and more!
Ask how you can work with Sauer Grapes to host your own event!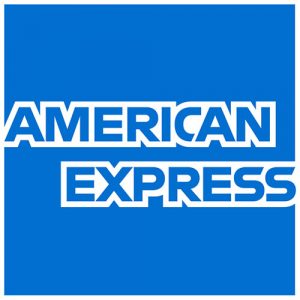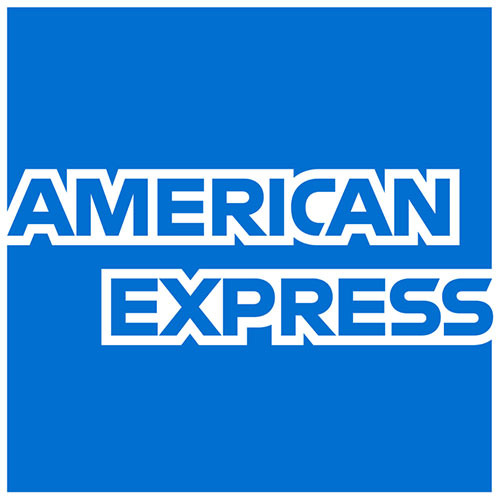 We accept all major credit cards including American Express!
I LOVE WINE! AND I LOVE GIVING MY CUSTOMERS GREAT DEALS ON WINE!
I love learning about special vintages, discovering new labels, finding gems that no one else knows about, and most of all, I love sharing my knowledge of wine!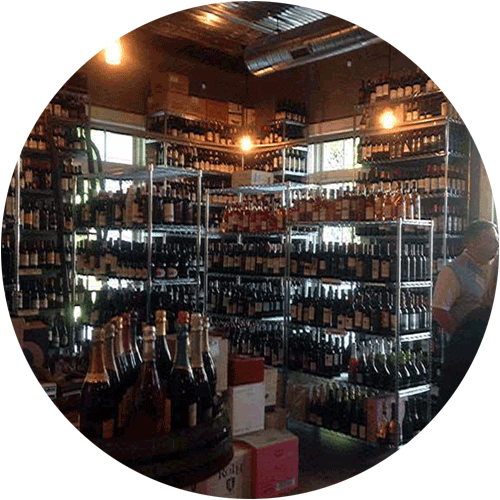 17,000+
My shop might not be huge, but my inventory of wine is! It's a great place to come and explore.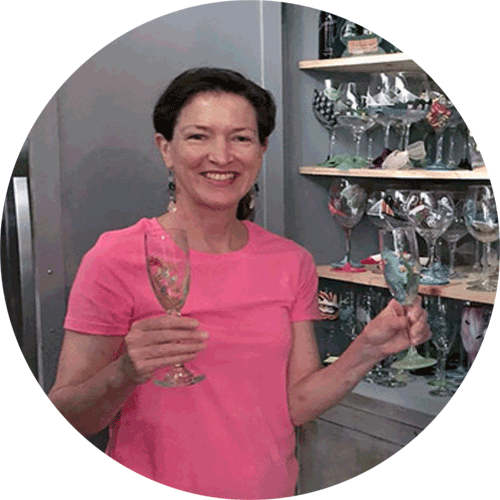 I'll guide you along
The selection at Sauer Grapes can be overwhelming, but I'm happy to help you discover that perfect bottle!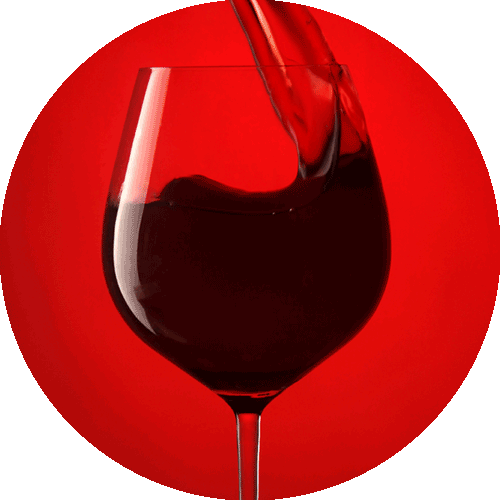 The best prices. Period!
My prices beat the big box stores and the web. I hunt down crazy good deals and bring them to you!
At Sauer Grapes Wine Shop, we always have one dry still rose and three sparkling wines by the glass: one Champagne, one rose and one something else. In addition, there are five whites and five reds on the menu—always a $4 glass, $6-9 glass and a $10-14 glass—and the menu changes weekly.  The more expensive glasses are always still really great deals! You can also pick any bottle off the shelf to open.  If you don't finish it, State law says you can take it home. There is a $4 corkage but I beat everyones' prices so you can't drink cheaper anywhere!.
Have a bite
From the classic cheese plate to delicious local foods, you'll find delightful tapas/gourmet food items that go perfectly with our wines by the glass. You can take some home, too!
Great Events
Wine tastings, holiday celebrations, appearances by well know winemakers — Sauer Grapes Wine Shop always has something going on that makes it fun to learn about wine.
the perfect pair
Need help with wine pairings for your dinner party?  I'd love to help!  Just bring in your menu, tell me your target price, and I'll gladly come up with suggestions.  I'm also happy to do this for appetizer pairings and special events. I can also switch this around and offer food suggestions to go with your favorite wine!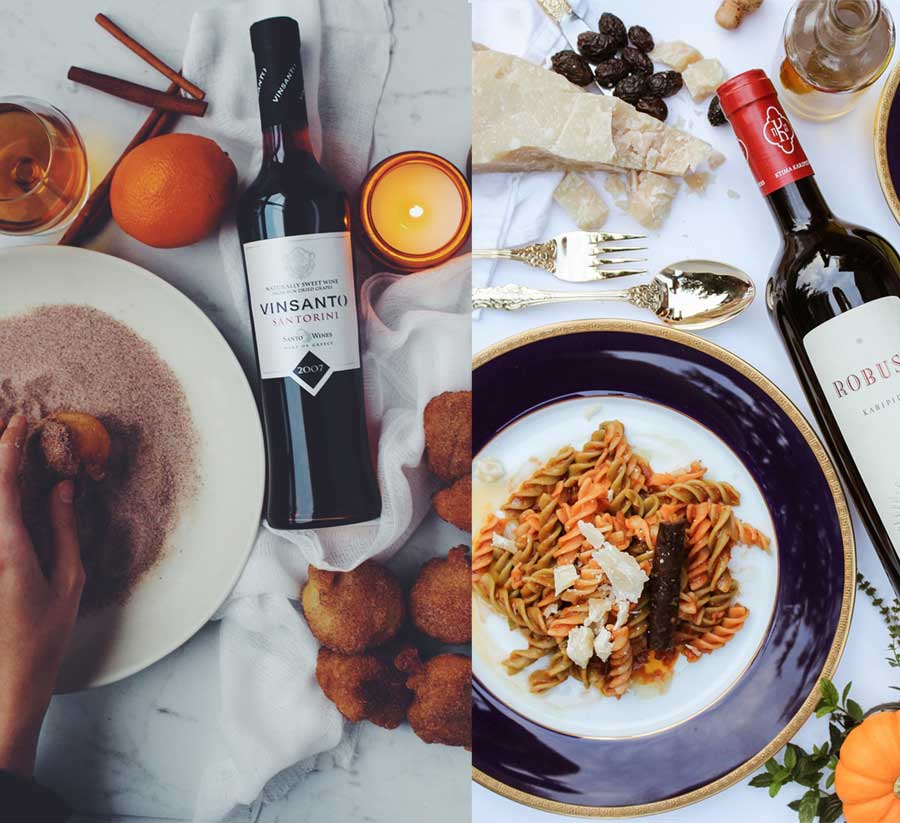 live music
Great jazz, pop, beach tunes— we love to have local bands and singers entertain at Sauer Grapes.
Monday 3 to 7pm
Tuesday thru Saturday 3 to 8pm
EMail
mariedsauer@gmail.com
Address
125 River Landing Drive • Suite 102
Daniel Island • 29492