A Note on Ordering Food at Sauer Grapes
Sauer Grapes is first and foremost a wine shop. I do offer a simple menu of breads, spreads, nuts and unique cheeses but I ask that if you would like your food served in a timely manner, please order ahead of time. This is especially true when there are events taking place at nearby venues. I do my best, but for the most part, I'm a one person operation and it can take me a while to prepare even simple menu items when the shop is busy. So please, help me serve you in a timely manner and email ahead at mariedsauer@gmail.com, let me know how many are in your party and what you would like to order. I hate disappointing my customers and this is the easiest way to make sure everyone is happy with their service! — Marie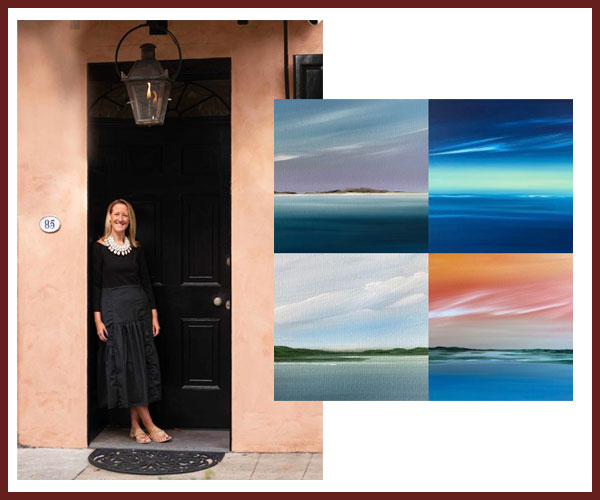 Tuesday, October 10th, 4-7PM
 Paintings With Purpose Pop-Up to benefit the Daniel Island School PTA
Becky O'Toole, Daniel Island artist of The Pink Frame (thepinkframe.org) will be popping up with a collection of her paintings for sale, with 50% of all proceeds being donated to our Daniel Island School PTA.
Please stop by for a glass of wine and complimentary light food bites in support of this evening of "paintings with purpose." Proceeds will be donated to the Daniel Island School PTA and a portion of all painting sales will be donated to MUSC Hollings Cancer Center. Becky is breast cancer and leukemia survivor and as part of her mission of painting with purpose, she donates to cancer research with every painting she sells. Paintings range in price from $50-$4,000. Also included in this pop-up will be sets of her notecards available for $28/set of 10.
Please join us in helping raise funds to support our DIS teachers, staff and students! Sales to be made via Venmo and Square. (Grab some fabulous wines while shopping!)
et, French Wine Specialist from Kobrand Fine Wine and Spirits, will be here for a special tasting. You can drop in anytime between 5 and 7 but please be sure to let me know when you plan to come.  Sometimes I have to separate into 2 tasting times!  Here's what you'll be tasting: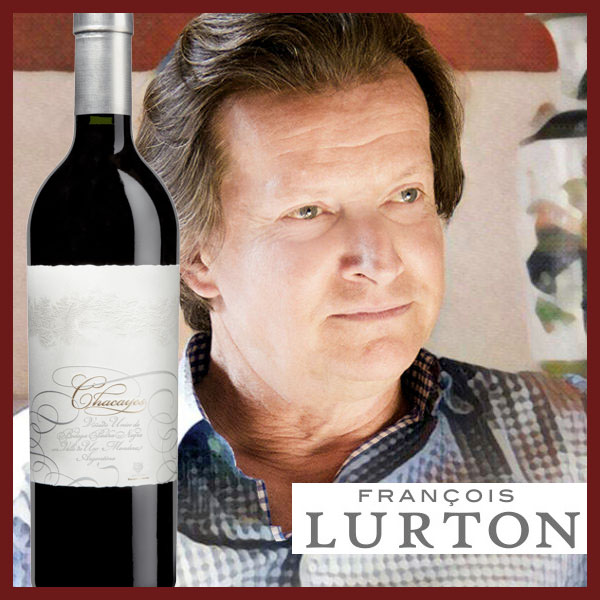 Wednesday, October 11th, 5:30 to 7 pm
RSVP by October 5th

EXCLUSIVE TO SAUER GRAPES! Special visit and wine tasting with the famous Francois Lurton! He's passing through South Carolina enroute to receive a special wine honor and will be stopping at only one place: Sauer Grapes! This event will be held in the private tasting room so we will have a limited amount of seating and this is a BIG deal tasting with a premier winemaker.
Francois has wine holdings in France (of course), Spain, and he's particularly famous for Argentina. His Piedra Negra Chacayes 2015 made the top 10 of the Top 100 list!  And the wine created its own appellation!  So here's what we'll be tasting:
Domaine Les Fumées Blanches IGP Côtes De Gascogne 2022
Les Fume Blanche Sauv Blanc 2021
Hermanos Lurton Rueda Verdejo 2021
Piedra Negra Pinot Gris 2022
Esprit De Chacayes 2022
And a vertical of:
Piedra Negra Chacayes- Vintages 2017, 2018 and 2019
 
Light bread and cheese to accompany. 
$33 per person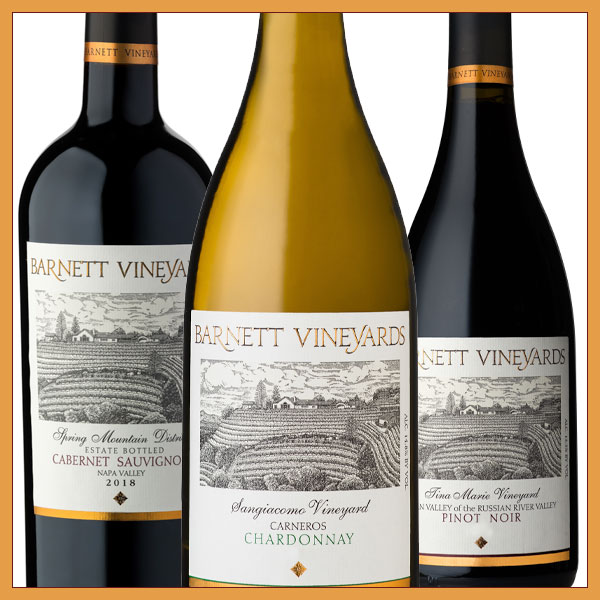 Tuesday, October 17th   5:30 to 7 pm
RSVP by October 11th
Andy Bartee, National Sales Manager for Barnett Vineyards (one of my favorites!), will be here with a high-end wine tasting in the private tasting room. Please be on time.
Here's what we're tasting:
Barnett Vineyards, Spring Mountain District Cabernet Franc 2018
Barnett Vineyards, Spring Mountain District Merlot 2019
Barnett Vineyards, Cabernet Sauvignon MMV Napa Valley 2019
Barnett Vineyards, Cabernet Sauvignon Spring Mountain District 2018 1.5L  You can see how a magnum makes a difference!
Barnett Vineyards, Cabernet Sauvignon Spring Mountain District 2017
Barnett Vineyards, Carneros Chardonnay Sangiacomo Vineyard 2021
Barnett Vineyards, Dry Creek Valley Sauvignon Blanc 2021
Barnett Vineyards, Pinot Noir Tina Marie Vineyard Russian River Valley 2021
Wines range from $40 to $120 plus magnums available!
Charcuterie to accompany.    
$42 per person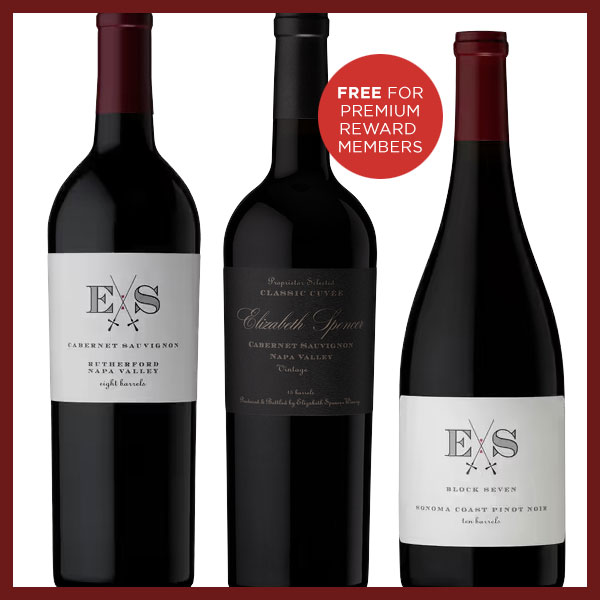 Wednesday, October 25th 5:00 to 7 pm
RSVP by October 22nd
My long time friend Alicia Seay will be here. She's been the National Sales Rep for Elizabeth Spencer Winery for years.  And she's been here many times over the years.  The wines have a very faithful following—come and see why!  Here's the lineup:
Blanc de Blanc NV France
2021 Sauvignon Blanc North Coast
2021 Chardonnay Organic Mendocino
2021 Rose North Coast
2021 Pinot Noir Sonoma Coast
2019 Cabernet Sauvignon Napa
2019 Cabernet Sauvignon Rutherford
Wines range from $20 to $95. 
$16 per person
Free for Premium Reward Members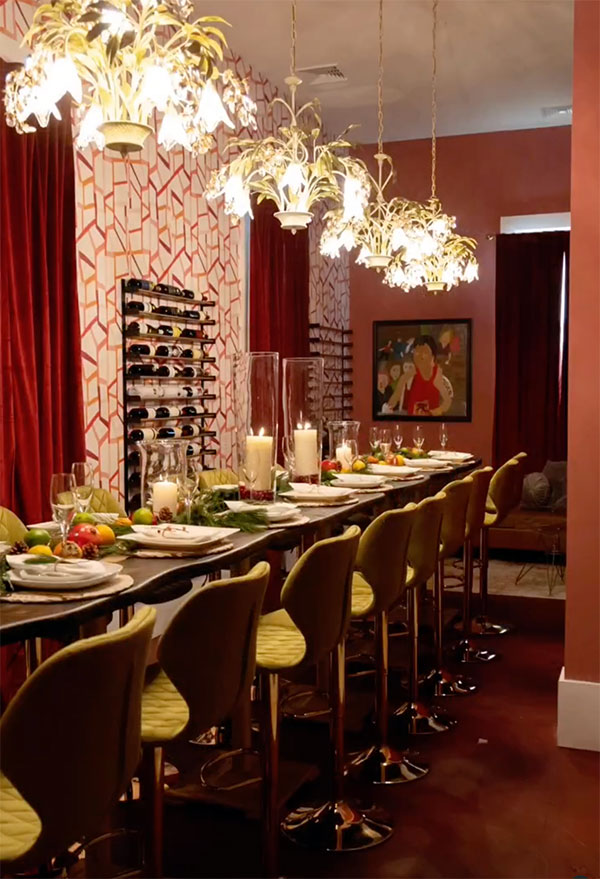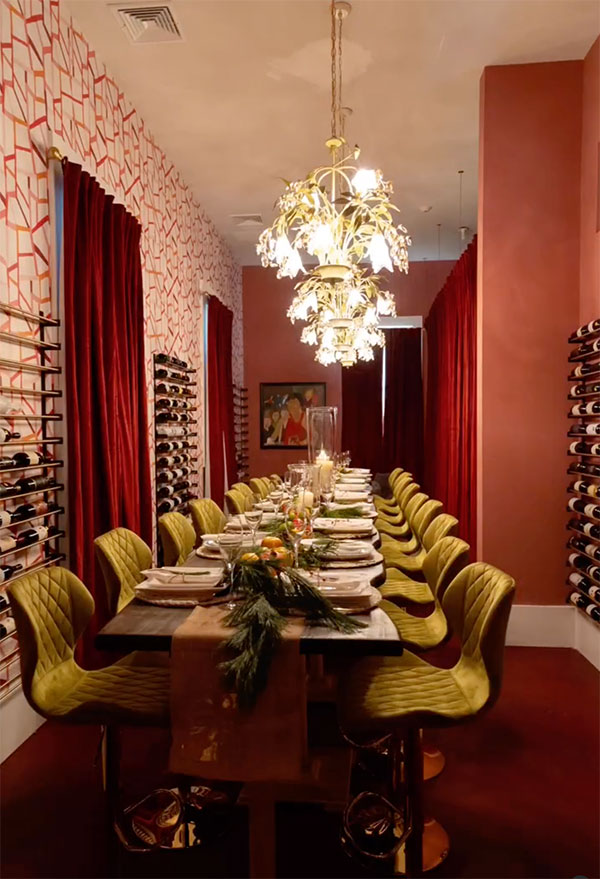 SAUER GRAPES TASTING ROOM
Our Tasting Room is now available for booking. This intimate, inviting space is perfect for special events like dinner parties and private wine tastings. I can provide heavy hors d'oeuvres or bring in a chef for dinner.
I LOVE WINE! AND I LOVE GIVING MY CUSTOMERS GREAT DEALS ON WINE!
I love learning about special vintages, discovering new labels, finding gems that no one else knows about, and most of all, I love sharing my knowledge of wine!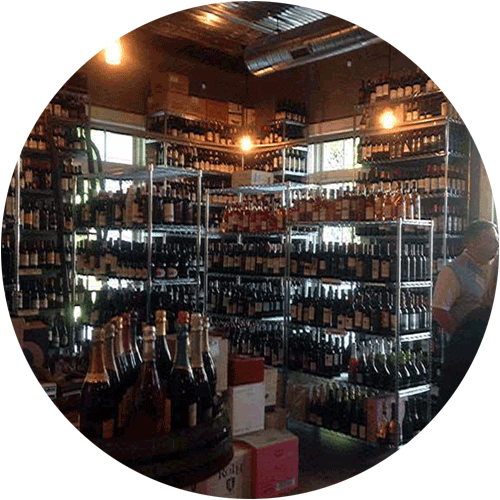 22,000+
My shop might not be huge, but my inventory of wine is! It's a great place to come and explore.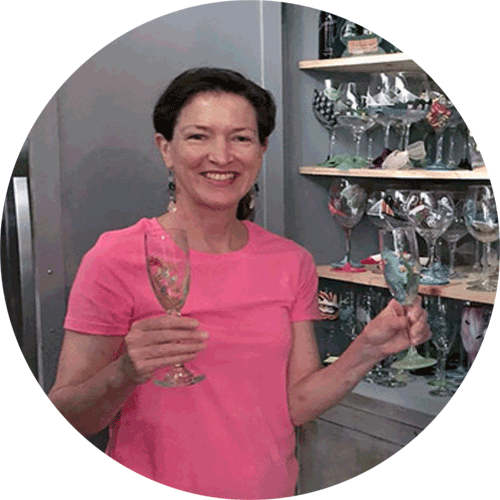 I'll guide you along
The selection at Sauer Grapes can be overwhelming, but I'm happy to help you discover that perfect bottle!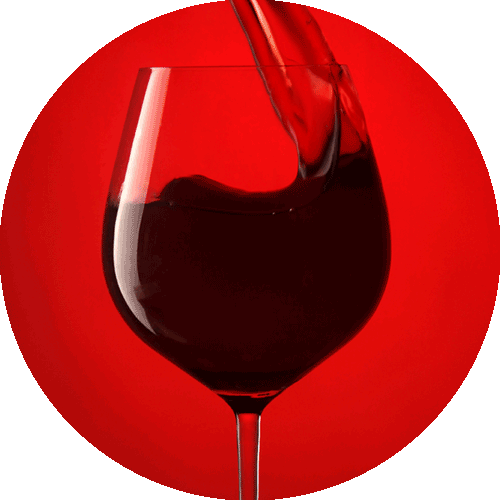 The best prices. Period!
My prices beat the big box stores and the web. I hunt down crazy good deals and bring them to you!
At Sauer Grapes Wine Shop, you can enjoy a glass of wine with selections that are constantly updated.  The more expensive glasses are always still really great deals! You can also pick any bottle off the shelf to open.  If you don't finish it, State law says you can take it home. There is a $6 corkage but I beat everyones' prices so you can't drink cheaper anywhere!.
Have a bite
From the classic cheese plate to delicious local foods, you'll find delightful tapas/gourmet food items that go perfectly with our wines by the glass. You can take some home, too!
Great Events
Wine tastings, holiday celebrations, appearances by well know winemakers — Sauer Grapes Wine Shop always has something going on that makes it fun to learn about wine.
the perfect pair
Need help with wine pairings for your dinner party?  I'd love to help!  Just bring in your menu, tell me your target price, and I'll gladly come up with suggestions.  I'm also happy to do this for appetizer pairings and special events. I can also switch this around and offer food suggestions to go with your favorite wine!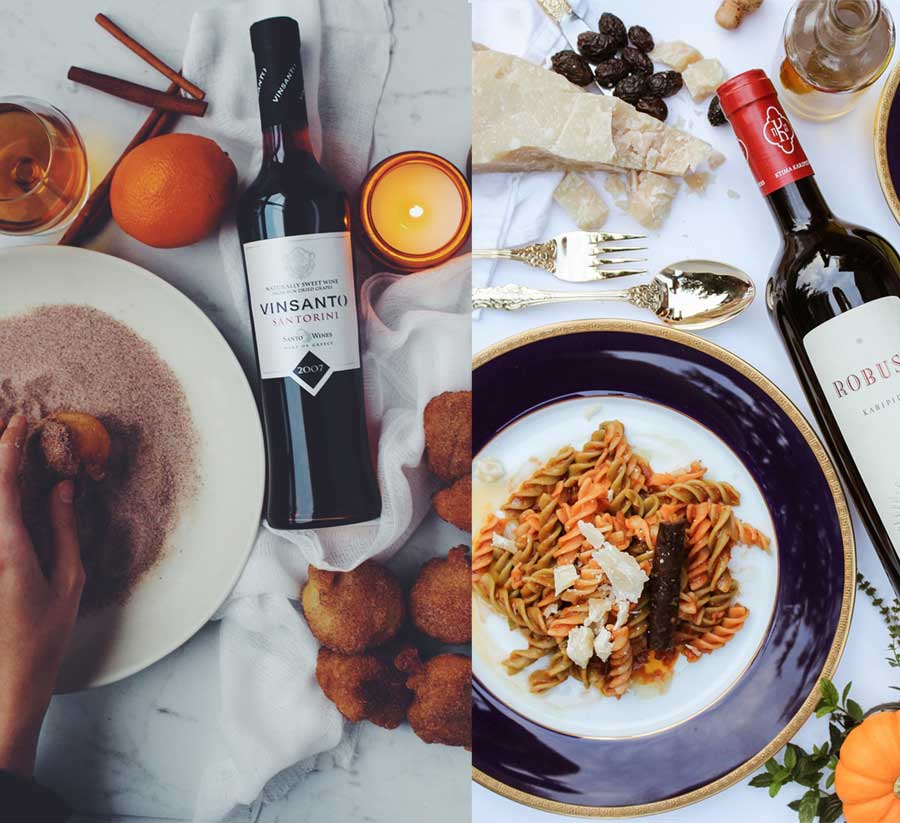 live music
Great jazz, pop, beach tunes— we love to have local bands and singers entertain at Sauer Grapes.
Monday 3 to 7pm
Tuesday thru Saturday 3 to 8pm
EMail
mariedsauer@gmail.com
Address
125 River Landing Drive • Suite 102
Daniel Island • 29492