Don't see a Reward you like? Make up your own and Marie will figure out how many points you need to get it!
COOKING CLASS FOR 6
10,000 POINTS
At French chef Marie Arnaud's house or your home and wine tasting and lecture to accompany from Sauer Grapes!
WINE TASTING PARTY
6,400 POINTS
Wine Tasting Party for 2 hours at Sauer Grapes, 6 wines for 6 people, custom invitations and $25 towards Celia's catering
FACIAL TREATMENT
2,500 POINTS
The best facial you've ever had with Heather at Salon Vantaggio, Queensborough Shopping Center, Mt. Pleasant!
DETOX AT SEEKING INDIGO
1,600 POINTS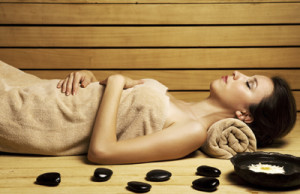 Burn up too 800 calories with Seeking Indigo's Detox to the Max Package which includes 1.5 hours of detoxifying, soothing, and rejuvenating treatments. Rid your body of toxins and re-energize your entire system!
IONIC CLEANSE FOOTBATH-Remove deadly toxins lurking in your system with the 30 minute ionic cleansing footbath. Equivalent to 2-3 weeks worth of detox! (30 Minutes)
INFRARED SAUNA – Warm up and relax in our infrared sauna while ridding the body of those toxins not serving you. (30 Minutes)
MIGUN MASSAGE EXPERIENCE- Relax every muscle in your body with a soothing acupressure massage, detoxifying treatment using infrared heat, and relaxation therapy using holosynch sound technology. You will relax and revive while also burning up to 500 calories! (30 Minutes)
READ MORE ABOUT SEEKING INDIGO SPA SERVICES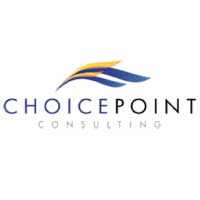 PERSONALITY ASSESSMENT TEST
1000 POINTS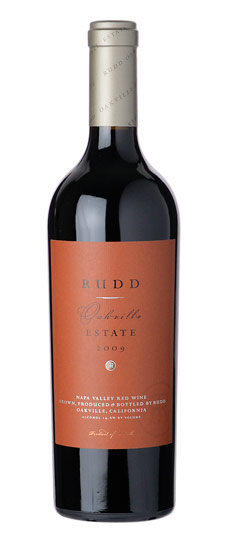 RED OAKVILLE ESTATE RED 2009
3700 POINTS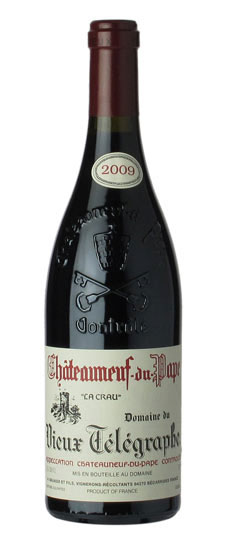 VIEUX TELEGRAPHE CHATEAUNEUF DU PAPE 2009
1500 POINTS

SWANSON ALEXIS 2008
1350 POINTS