Oregon Wineries with Ivy!
June 7, 2019 @ 5:00 pm

-

7:00 pm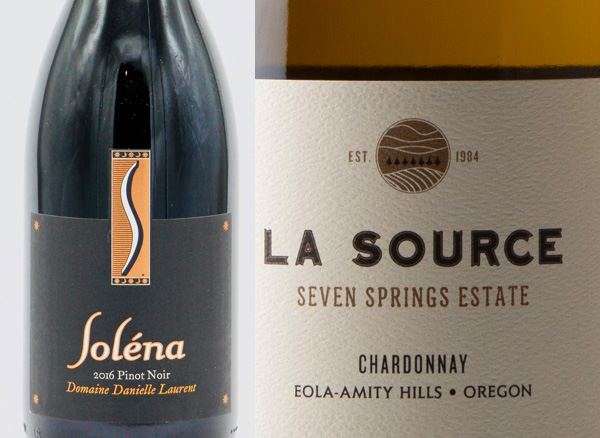 Oregon Wineries with Ivy!
Oregon is a favorite wine region for a lot of people!
I tasted these wines at a recent trade show and they are fabulous!
Here's the lineup:
Evesham Wood Blanc de Puits Sec 2017
Sass Pinot Blanc 2015
Evening Land Chardonnay Seven Springs 2016
Sass Pinot Noir Wild Winds 2015
Evesham Wood Pinot Noir Les Puits Sec 2016
Evening Land Pinot Noir Seven Springs 2016
Solena Pinot Noir Domaine Laurent 2016
Fabulous! Please let me know you can come!
$14 per person!