Extended hours today!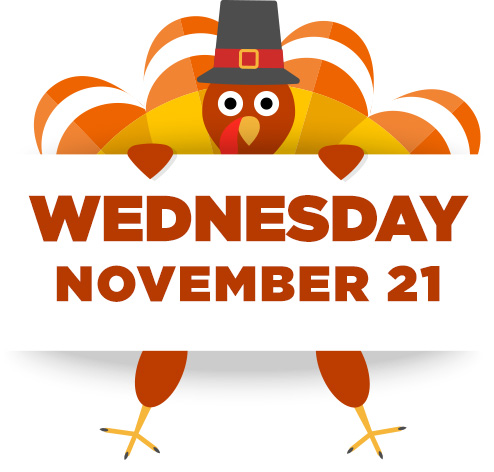 Sauer Grapes will have extended hours to help you get ready for the big day!
I'll be open 12 to 8 and we'll be sampling wines to help you make decisions for your Turkey Day pairings! Ivy will be here 2 to 4:30 and Laura will be here 4:30 to 7. Free samplings!
November 21